Catherine Wyatt-Morley, while refusing to play a victim, presents the physical, psychological and social reality of living with HIV/AIDS. Her story is one of love, faith and hope in the direst circumstances. Separating disease fact from fiction, she provides a rare view into an adverse world that must simultaneously be combated and embraced.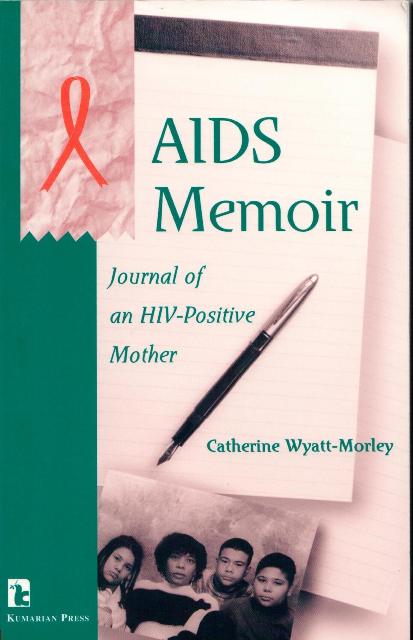 To purchase this book, go here!
Leave your comments below. We want to hear what you thought of her book!
*W.O.M.E.N. would like to thank the Old Wilmington Road Neighborhood Resource Center Book Club for making this book part of their collection and current focus. Thank you all for your support.