PROGRAMS & SERVICES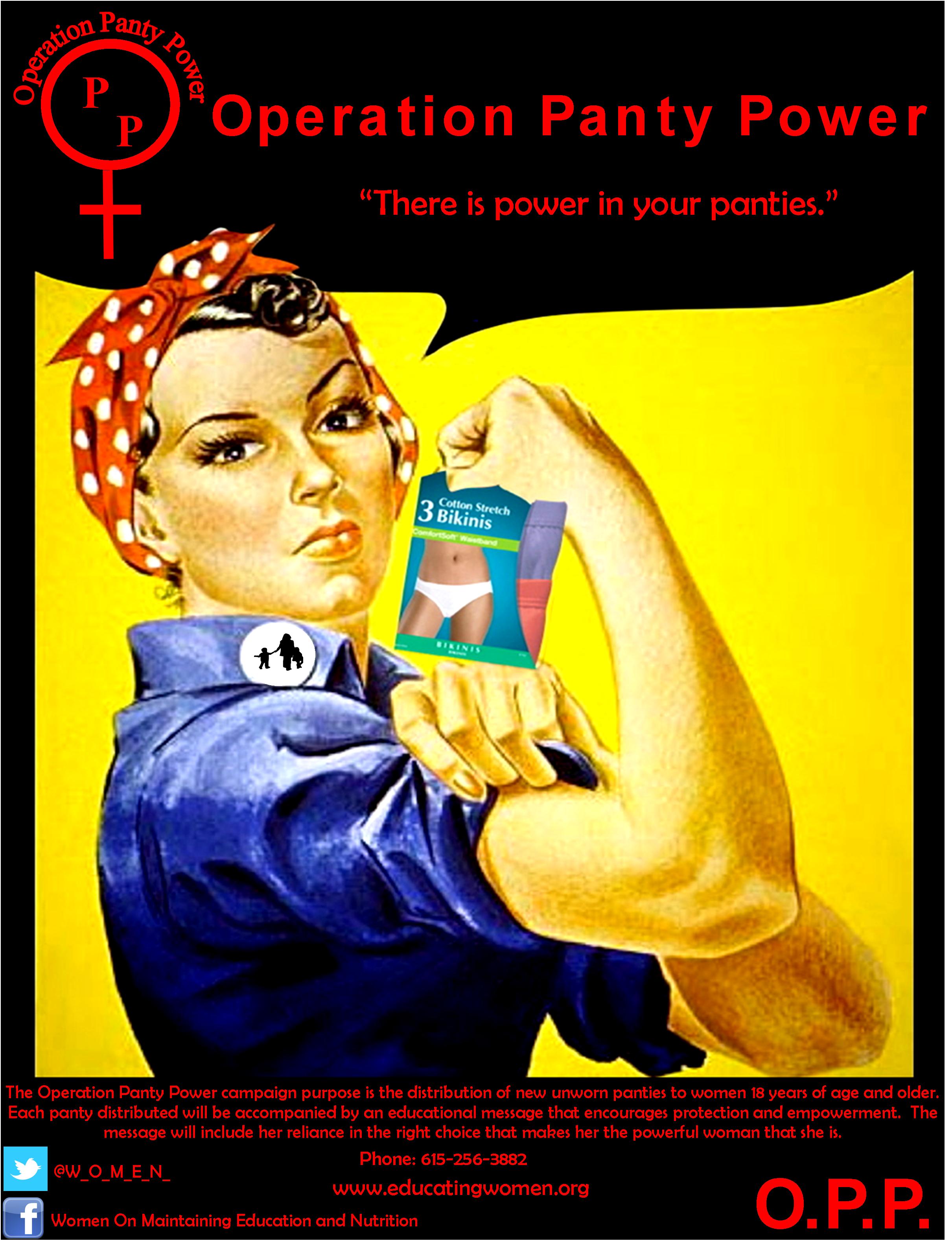 Safety PIN 
Education Prevention Outreach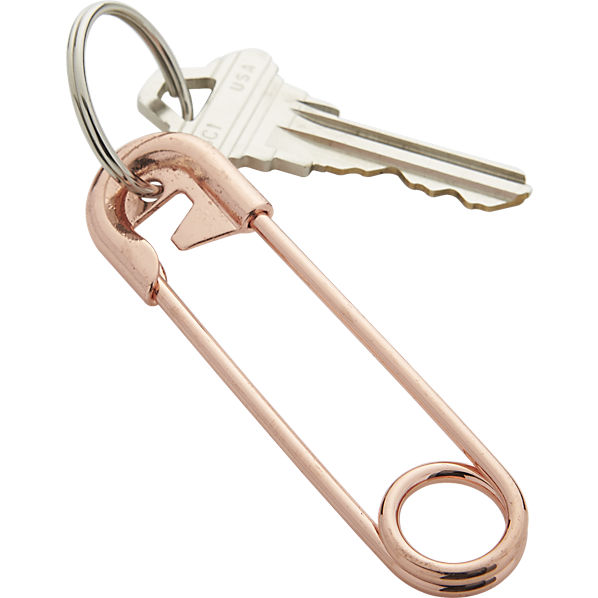 BreakFREE
Domestic Violence Program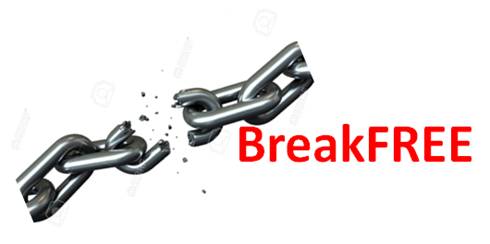 Clinic
Holistic Health Screenings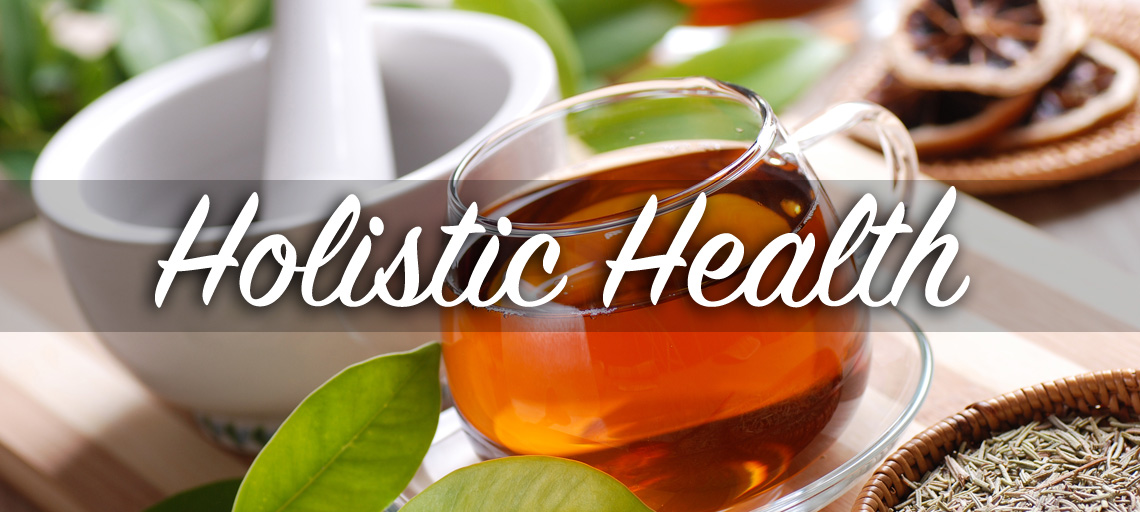 Confidential Conversations
Mental Wellcare with a Licensed Clinical Therapist (LCT) 
There is no cost.  We all need help sometimes. Click here and complete form.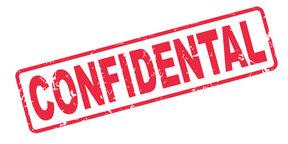 Catalyst
Case Management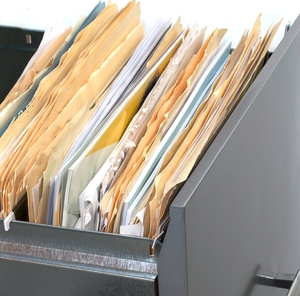 Take the Test – HIV and Hepatitis C Counseling, Testing, and Referral     
This program provides free confidential HIV and/or Hepatitis C counseling, education, and testing to anyone seeking to know their HIV or Hepatitis C status. All tests are delivered in a compassionate client centered atmosphere using noninvasive OraQuick testing technology. Call to schedule your test today.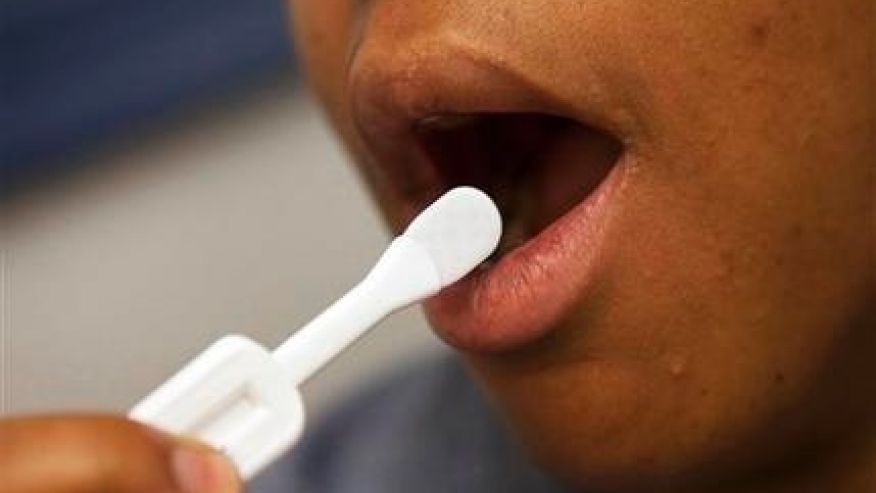 W.O.R.T.H.

Full Plate
Food Distribution Pantry
Full Plate is supported by several community partners.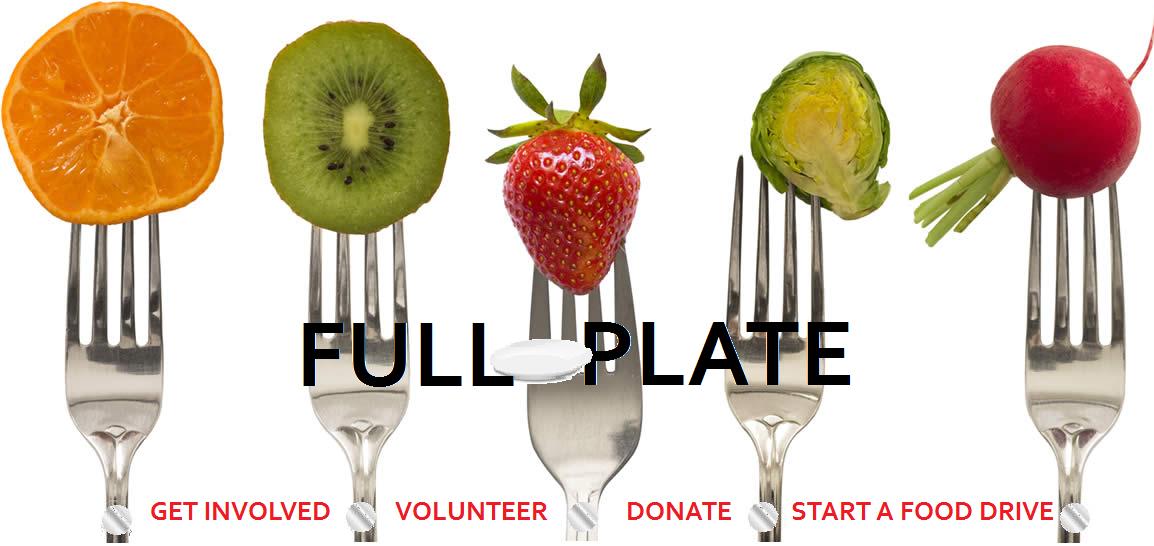 International Outreach 
 Collaboration and Program Development 

Current Campaigns:
Operation Panty Power
Operation Panty Power (O.P.P) is a campaign to empower women! Our purpose is to distribute new unworn panties to women 18 years of age and older. Each panty distributed is accompanied by an educational message that encourages protection and empowerment.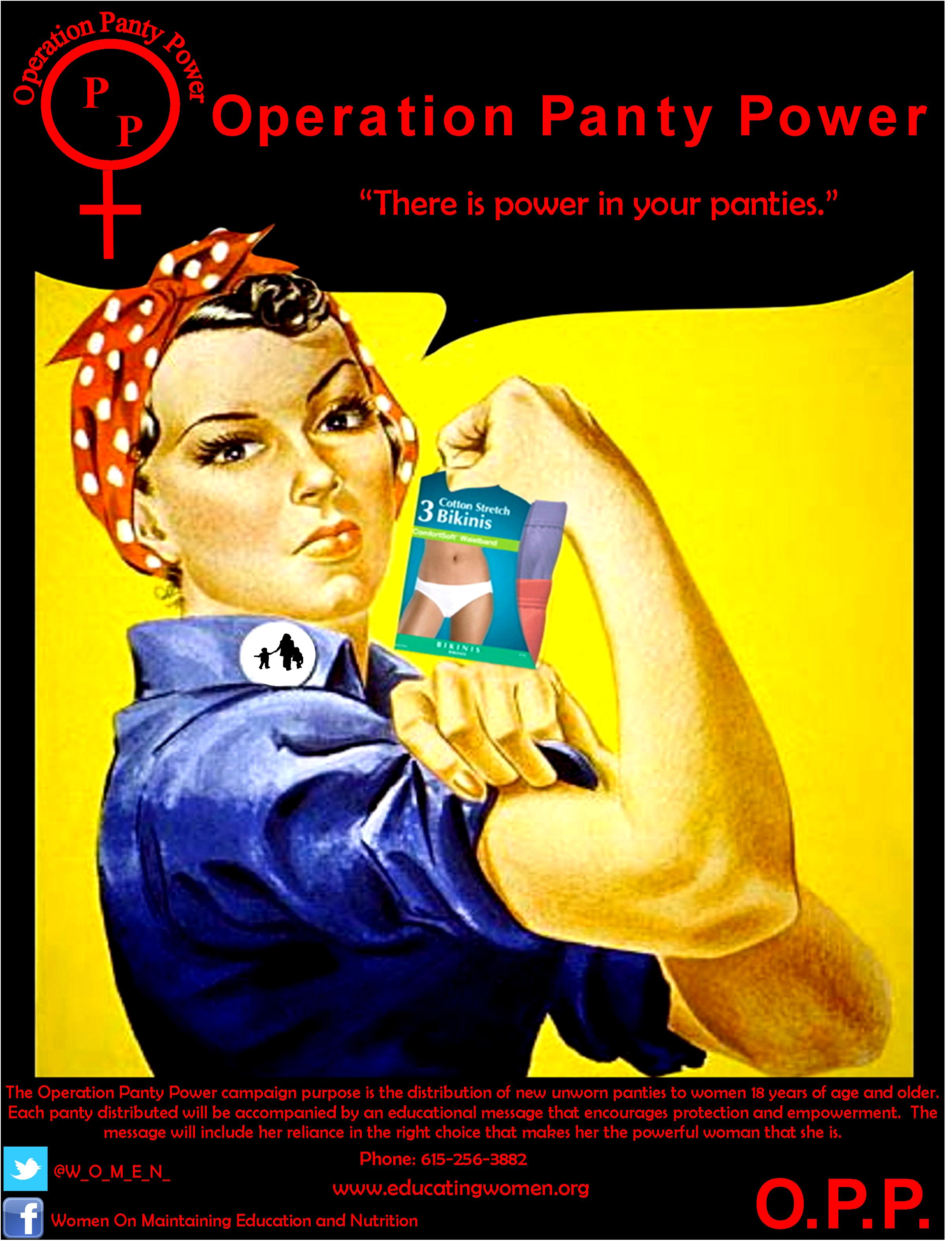 HIV LOOKS LIKE ME
The purpose of "HIV Looks Like Me" is to remove the stigma associated with HIV/AIDS. W.O.M.E.N. seeks to show that this disease can affect anyone regardless of your economic background, religious belief, career, age, or race.
We are working hard to change the stigma associated with HIV/AIDS. HIV/AIDS exists in our communities, workplace, churches, and schools. 
We seek to change the stigma across the world by others seeing that HIV/AIDS could look like anyone. We hope to save another life from HIV/AIDS with our photo challenge and PSA.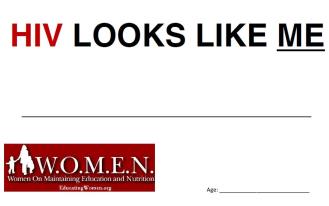 All programs are Copyright of  Women On Maintaining Education and Nutrition