W.O.M.E.N. and Service
As we celebrate our 20th anniversary as an organization we are doing some soul searching to define our next 20 years.  Who can we serve?  How do we want to serve them?  How do we do the most good for the most people?  What does it really mean to serve another?  These are questions every social service agency should ask itself periodically.  It's by questioning yourself; your motives, your capacity, and taking a step back and assessing what is going on in the world around you that you stay grounded and focused.  It allows you to continue to be able to serve.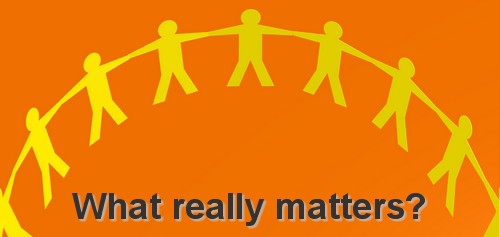 So in addition to celebrating, honoring those we serve, and thanking those who support us in that service, there will be some changes.
We are excited to announce that starting this year, we will be shifting our services to patient navigation.
What this means for those we serve:  Now, more than ever, you will get the one-on-one support you need to enter into and maintain yourself in the healthcare system.  Our patient navigators will be here to help make appointments, arrange transportation to appointments, and will even attend those appointments with you.  They will educate on treatment plans, answer questions, and link you to other social services.  In addition, we will continue to provide the same services we have always provided, such as food distribution, HIV counseling and testing, support groups, transportation,  education seminars, workshops, community forums, community health fairs, peer to peer education sessions, HIV positive patient education curricula, and street and college campus outreach and prevention education.
Why this is important:  This shift is important because it will help our clients access healthcare and maintain medical compliance, which is vital for overall quality of life.  In addition, medical compliance can lower viral load, which according to the CDC can lower the risk of spreading HIV/AIDS.
What you can do to get involved:  Come celebrate with us!  We are planning a year's worth of celebration!  From a year long silent auction, to a host the barrel campaign, to an exciting gala event (more details to come!) we are looking forward to a great year ahead!  So bid on an auction item, or host our barrel to gather food for our food pantry.  Come to our events!  And DONATE!  Any donation will be greatly appreciated and is tax deductible.  Contact us for more information!