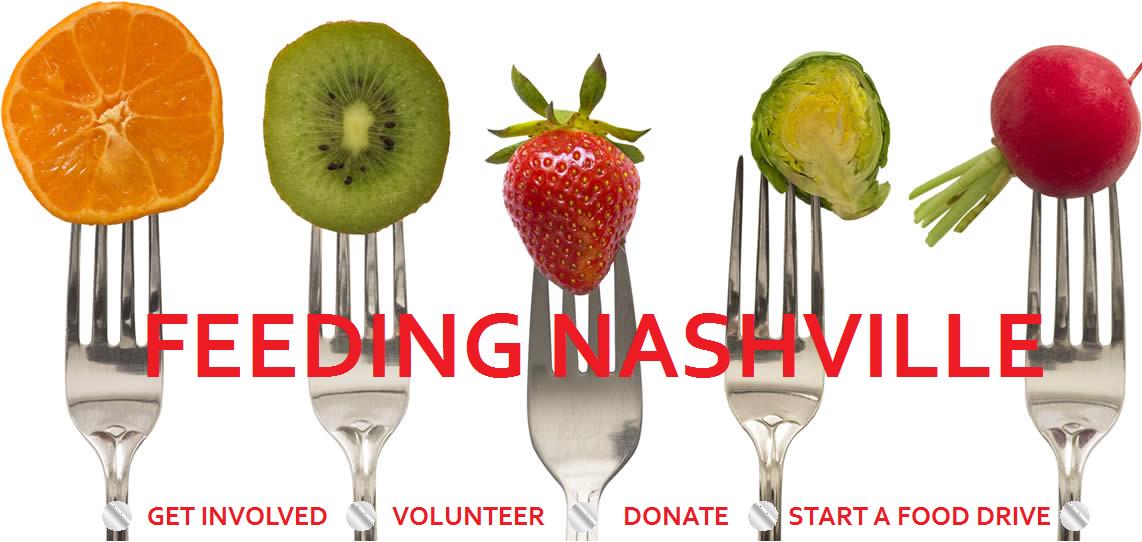 In Tennessee 1 in 6 adults and 1 in 4 children struggle with hunger each and every day. The insecurity rate in Davidson County alone is 17.5% which accounts for about 112,050 people who struggle with hunger. Currently the average cost for a meal in Davidson County is $3.04 per meal but it's even higher in other areas of Tennessee. We have the 14th highest child food insecurity rate of 25.4% leading to more than 1 Million Tennesseans suffering from food insecurity in 2014. Wealthier counties such as Williamson County has a insecurity rate of 8.2% and an average meal in this area is $3.30 per meal.

Although facilities such as our Full Plate program, Second Harvest, Feeding America other food services etc. are doing the best we can to pull together and help end hunger. Still there are so many that are going without food each night. In the 12 months of 2014 66% of Tennesseans reported eating expired food just to have a meal. 69% of Tennesseans reported having to choose between eating and paying their utilities for the month. 77% of Tennesseans reported having to choose between eating and buying their medication or seeking medical care. Most people that need food are not homeless or without a job, actually they have both a home and a job this is what is called "the working poor" These people have full- time employment but their wages are not enough to sustain their homes and families. 40% of which have reported pawning or selling items in their homes in order to eat or feed their families. 39% of Tennesseans reported having grown their food in a garden.

According to 2nd Harvest Food Banks population breakdown among all clients 3% are black, 2% are Latino and 91% are white. This includes 22,359 children and 110,072 seniors over the age of 60 yrs. Of their clients 14% have faced foreclosure or eviction within the past five years.
Looking for Help with food?
Resources: