Help Where It's Needed Most
Your gift of any amount will save the day when the next emergency strikes. Whether that be help when a mother is trying to flee from domestic violence with her children in your community, after an exam when someone is in need of clothing due to sexual assault , or when a someone is ready to seek mental health support after experiencing sever trauma.Your gift supports the many urgent needs of the families Women On Maintaining Education and Nutrition provides services to and it's 100% tax-deductible. When you give locally, you ensure that the people in your community get the help they need.
Donated gifts such as food, clothing, toiletries, and equipment go a long way in helping Nashville's hungry and homeless.
Women On Maintaining Education and Nutrition 's Donations Center is open Monday – Thursday, 9:00 a.m. to 3:00 p.m. But it is suggested that you call ahead to make arrangements for someone to be available to assist you.
FAQ:
Is this donation tax deductible?
Women On Maintaining Education and Nutrition is a 501(c)3 tax-exempt organization and your donation is tax-deductible within the guidelines of U.S. law. To claim a donation as a deduction on your U.S. taxes, please keep your email donation receipt as your official record. We'll send it to you upon successful completion of your donation. If you need further documentation please call our donation department to request assistance.

Can I donate by check?
Yes. Please make all checks payable to Women On Maintaining Education and Nutrition.

Can I donate by phone?
Yes. To donate by phone, please call 1-615-256-3882.


How do I go about volunteering?
There are two ways you can volunteer:
1. Email the Volunteer Department
2. Call the Volunteer line: 615-837-3545

Where does the money go?

As a nonprofit organization that is exempt from federal taxation, we ensure 100% of our donors' money is spent as efficiently and effectively as possible.
Why Does It Matter?

Intimate partner physical abuse is not bound by age, socioeconomic status, race,ethnicity, sex, sexual orientation, gender identity,religion or nationality; it exists in all communities. Contrary to popular belief, physical abuse is not simply a male-adjusted person's occasional expression of frustration or anger, nor is it typically an isolated incident. Physical abuse is a tool of control and oppression and is a choice made by one person in a relationship to control another.
Sexual Assault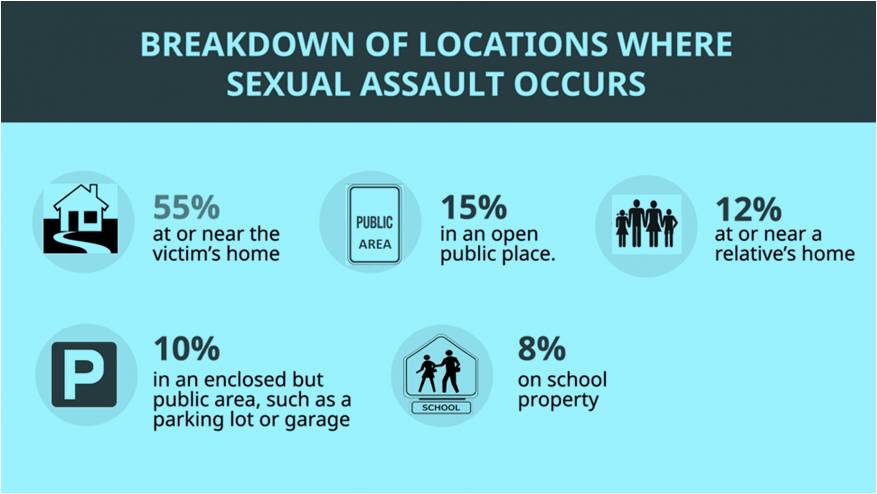 What was the survivor doing when the crime occurred?
48% were sleeping, or performing another activity at home
29% were traveling to and from work or school, or traveling to shop or run errands
12% were working
7% were attending school
5% were doing an unknown or other activity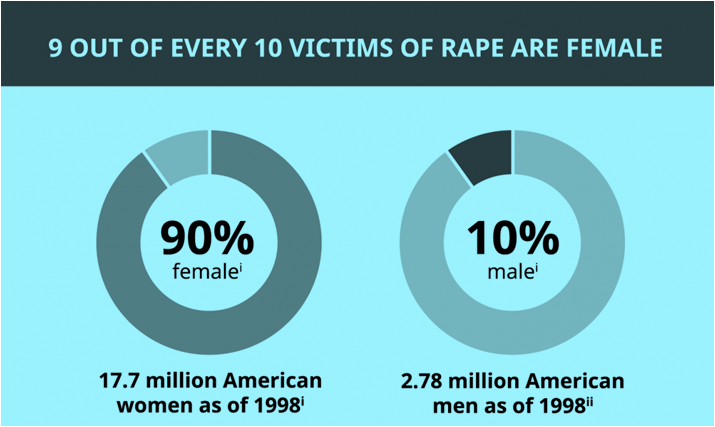 Domestic Violence
1 in 4 women and 1 in 9 men experience severe intimate partner physical violence.
On average, nearly 20 people per minute are physically abused by an intimate partner in the United States.
Women between the ages of 18-24 are most commonly abused by an intimate partner.2
19% of domestic violence involves a weapon.1 in 15 children are exposed to intimate partner violence each year, and 90% of these children are eyewitnesses to this violence
---