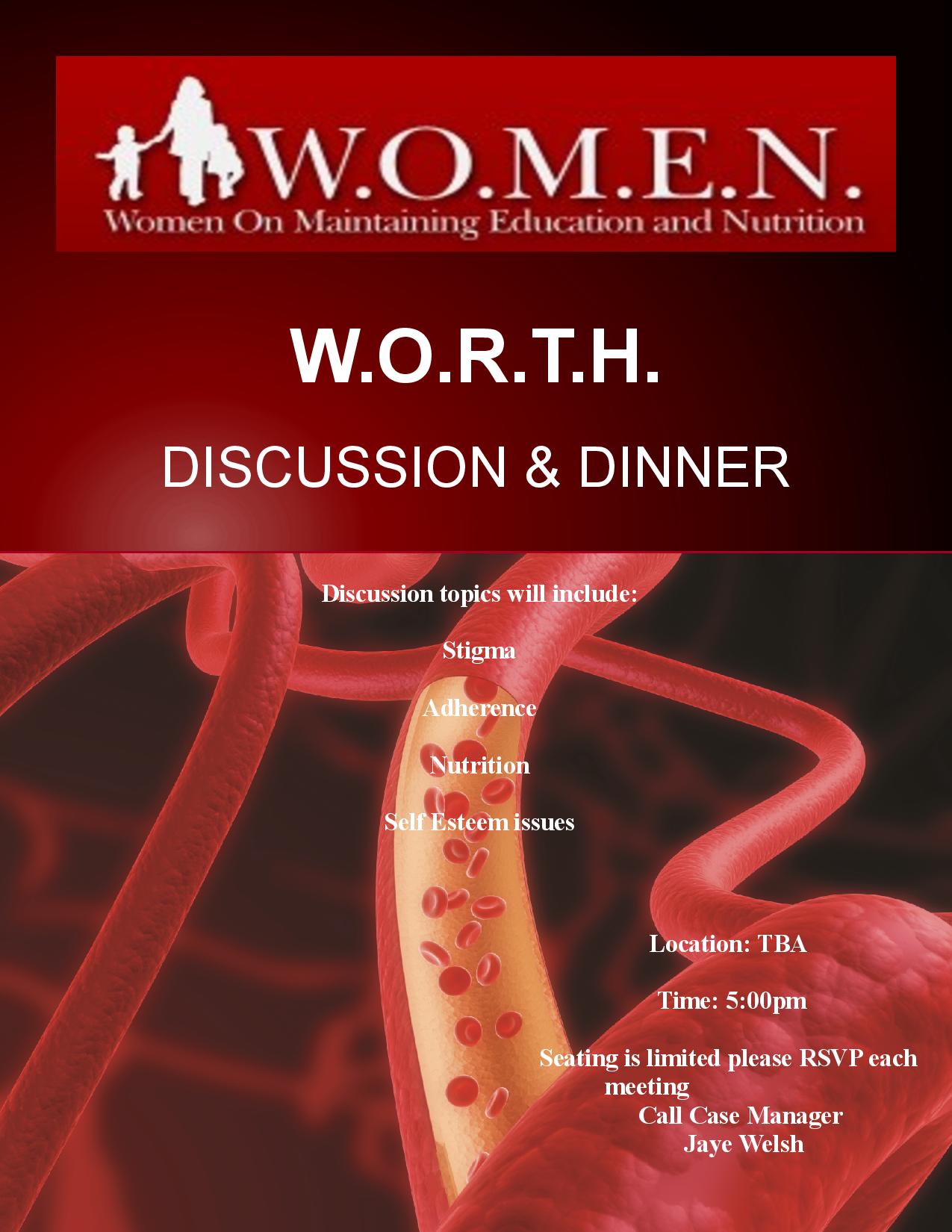 You are invited to our special WOMEN's support group sessions. 
Please join us!
You don't have to suffer alone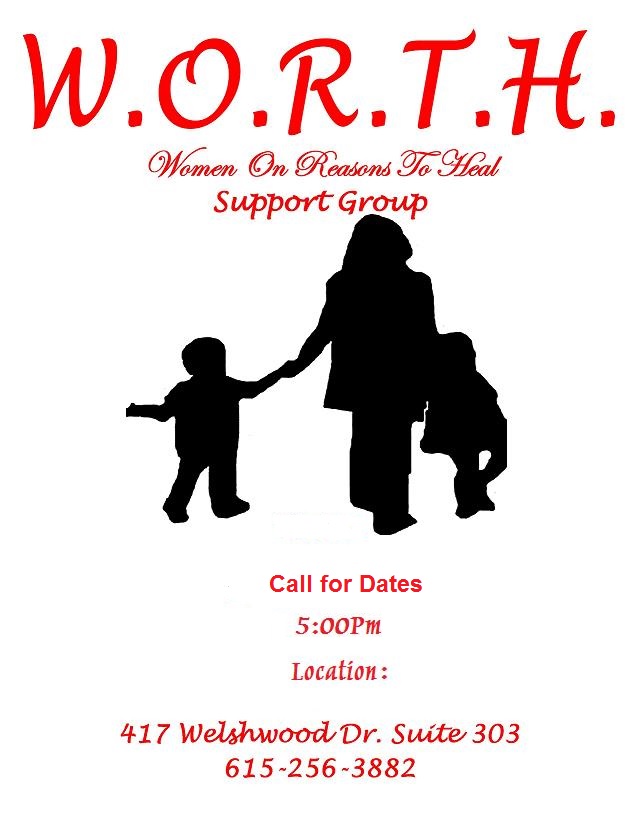 Sessions are open to all domestic violence victims in and around the Davidson county area.
if you would like one on one sessions instead of group sessions please call the schedule.
for more details and  information