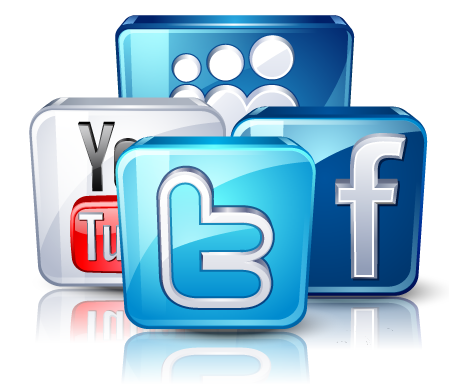 Like us! Follow us! Share us! View us!
Did you know that W.O.M.E.N. is on Facebook, Twitter and YouTube? From important information to new services, to exciting events and the latest news – you can have all the information at your fingertips daily just by the click of a mouse! We are so proud of all of the exciting things we have going on and are excited to be able to share it right to your newsfeed! 
Make W.O.M.E.N. part of your day and get up to date information that is vital to your everyday life! 
"LIKE" us on Facebook at www.facebook.com/EducatingWomen
"FOLLOW" us on Twitter at www.twitter.com/Educating-Women
"WATCH" us on YouTube at www.youtube.com/EducatingWOMEN
We want to know what YOU think! Make sure to leave us comments and and let us know what you want to see!