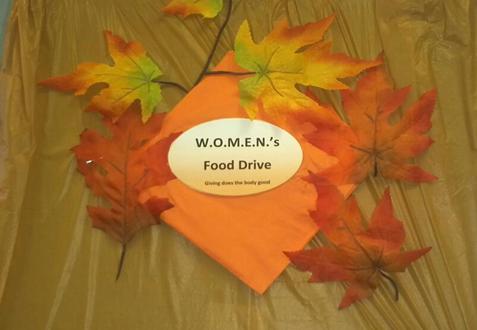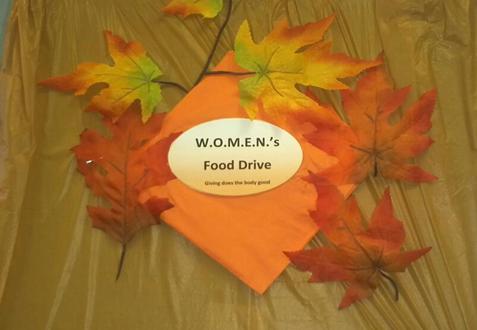 W.O.M.E.N. is now accepting Food Donations for our Annual Thanksgiving Give-Away for families who would not otherwise have anything to eat for Thanksgiving.


HOW YOU CAN HELP
Donate perishables (i.e. turkey, chicken, ham, roast beef)
Donate non-perishables and dinner trimmings
(i.e. canned foods, boxed stuffing, rice, cranberry sauce, dry beans)
Donate dinner rolls, bread, and desserts
Donations are accepted from October 20, 2021, Thru November 21, 2021
Sign up list needs to be sent back to our office no later than November 21, 2021
Pick up is November 22, 2021
From: 9am-1pm
PLEASE NOTE: To be fair to everyone no food will be given out after 1pm this year.
Due to a large number of people, we will be helping this year it is very important that those individuals on the list you have sent back to our office show up on time 9 am- 1pm and only those on the list come to receive a basket. No holds and No food box will be given out to anyone not listed on your sign-up list
Please contact Jaye to get on our sign-up list.