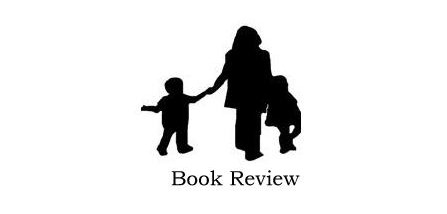 Catherine Wyatt-Morley, while refusing to play a victim, presents the physical, psychological and social reality of living with HIV/AIDS. Her story is one of love, faith and hope in the direst circumstances. Separating disease fact from fiction, she provides a rare view into an adverse world that must simultaneously be combated and embraced. To purchase this book, go here! Leave your comments below. We want to hear what you thought
Read more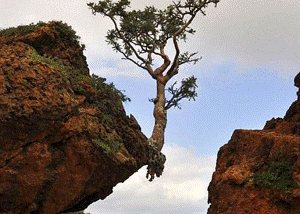 When faced with resistance, apply persistence! 
Read more

If you chose to have sex, use a latex condom with EVERY partner. No exceptions. Use protection, wear a latex condom. Use a new latex condom each time you have vaginal, anal or oral sex. Use water based lubricant with latex condoms. Never use an oil-based lubricant such as hand lotion or baby oil. It weakens the latex and the condom may break. Use a latex barrier (a condom cut in half or a dental dam) if you have oral sex with a women. Massage, hugging
Read more

Anyone can get HIV (the virus that causes AIDS) HIV attacks your body's immune system. A person with HIV may get sick with certain diseases and then be diagnosed with AIDS. Many people who have AIDS in their twenties become infected with HIV in their teens. You can be infected with HIV for 10 or more years without having any recognizable symptoms. You can't tell by looking if someone has HIV. You can take steps to protect yourself from HIV. Put
Read more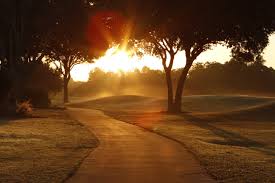 Live purposefully. You only have one life to get it right. You were born, you live and then you die. Time moves quickly. Time ticks into days, traveling into weeks, progressing into months, falling into years, running into decades. What did you do with the time between ticking, traveling, progressing, falling and running? When life happens and your midnight hour comes and your mind becomes the battlefield and your body weakens under the pressure
Read more
A MOTHER'S JOURNEY by Catherine Wyatt-Morley  My husband and I sat impatiently in the crowded waiting room of my OBGYN. It was to be a follow up visit after a hysterectomy and reconstructive surgery I had in March. But at 2:00 pm on April 12, 1994 my life changed forever. On that day my doctor told my husband and I that I had tested positive for the human immunodeficiency virus - the virus that causes AIDS. I was devastated, scared, confused and
Read more
W.O.M.E.N.'s founder and CEO, Catherine Wyatt-Morley is taking on the Big Apple! Catherine is in town  to receive the "Women Doing Good" award from SELF Magazine. While visiting NYC, Catherine had the opportunity to sit down with Kathie Lee and Hoda Kobt of the Today Show to discuss "Women Doing Good" and her efforts to educate women about HIV/AIDS. Recently, Catherine was selected from thousands of nominations received by SELF detailing
Read more
Every year SELF Magazine honors Women Doing Good; honorees are real women doing real things to make a difference despite personal adversity. The women honored have used action to heal and shift their energy into creating something positive and uplifting to benefit others. Catherine Wyatt-Morley, Founder and CEO of Women On Maintaining Education and Nutrition, is among those being honored by SELF for her tireless efforts in the fight against HIV/AIDS.
Read more
In 1994, after being diagnosed with HIV, Catherine Wyatt-Morley was given 6 years to live. Almost eighteen years later, she's still fighting while also helping others along the way. Wyatt-Morley recently sat down with The Tennessean and Voice of America to discuss her struggles, triumphs and what she is doing to help others who are infected/affected by HIV/AIDS.   "Mother reaches out to others with HIV" Voice of America
Read more